New fitness bracelet Xiaomi Band 7 review
Reviews
Xiaomi has introduced a new 7th generation fitness bracelet with a larger display, battery and a new operating system. The display is made using AMOLED technology with very high brightness, clarity, and saturation. A large display requires a large 180 mAh battery, which allows you to use the bracelet for 14 days of moderate use and 9 days of active use, respectively. Since this is a new generation fitness bracelet, it should have new features, and they are here, as an example of 120 training modes. Moisture protection at the level of 5ATM (5 atmospheres). 2 versions of the bracelet are presented, with and without NFC, their cost is $42 and $36 depending on the version.
Display
The display has become much better than previous versions of this watch.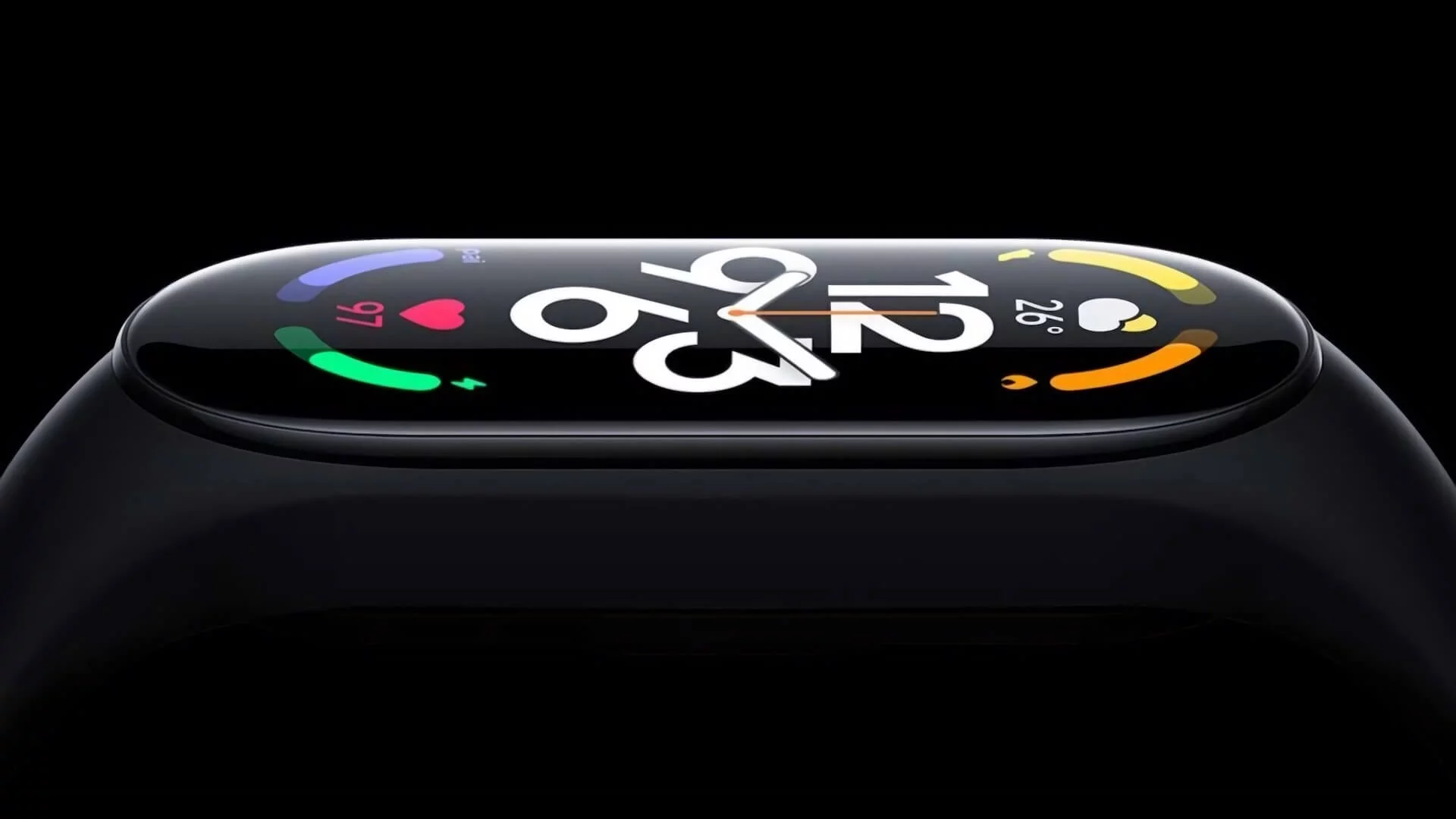 Display module specifications:
AMOLED. AMOLED manufacturing technology;
1.62 inches. The display has been enlarged to 1.62 inches;
326ppi. Resolution 490×192 pixels with a pixel density of 326ppi;
500 cd/m². Incredible brightness of 500 cd/m²;
2.5D. The display is covered with 2.5D glass;
Always on display. Support for Always on display.
Battery, chips, Zepp OS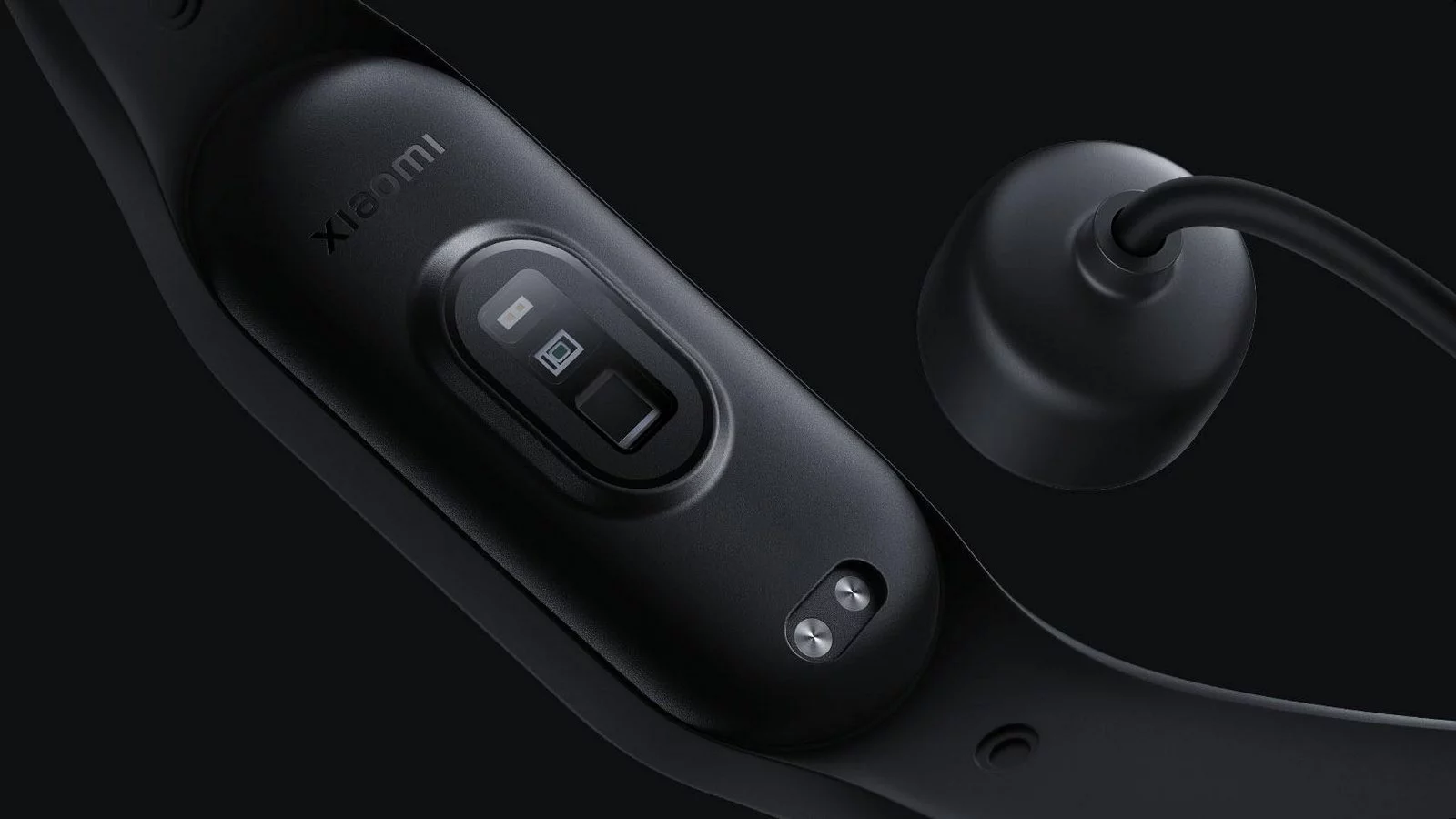 I wonder what:
The 180 mAh battery allows you to use the bracelet for up to 14 days of use. The bracelet has a magnetic charging method. About the features, since it is not only a fitness bracelet, but also a smart gadget. For example: if you started a run, but forgot to turn on the workout, don't worry, the bracelet will detect this and offer to start the workout. Or in the application, you can set the minimum or maximum indicators, for example, the level of oxygen in the blood or the heartbeat. If the indicator is outside the norm, then the bracelet will notify you with vibration and a message about the parameter that is outside the norm. Well, the bracelet interface has been completely redesigned. Support 120 training modes, 4 professional modes.
Comparison with Huawei Band 7; total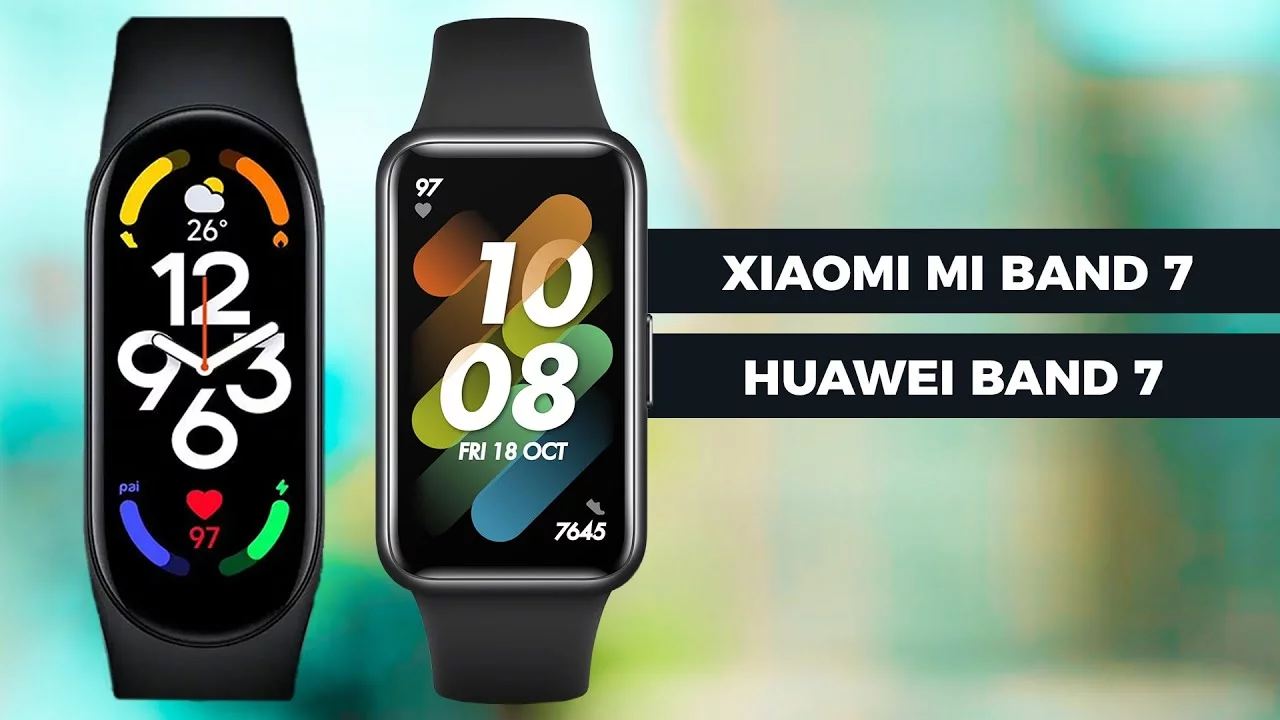 Compare
| | | |
| --- | --- | --- |
| Title | Huawei Band 7 | Xiaomi Band 7 |
| Display | AMOLED | AMOLED |
| Diagonal | 1.47 inches | 1.62 inches |
| Brightness | 450nit | 500nit |
| Resolution | 368×194 | 490×192 |
| Pixel Density | 282ppi | 326ppi |
| Battery | 180mAh | 180mAh |
| Workouts | 96 modes | 120+4 modes |
| Waterproof | 5ATM | 5ATM |
| Prices | $40; $46 | $36; $42 |
Summary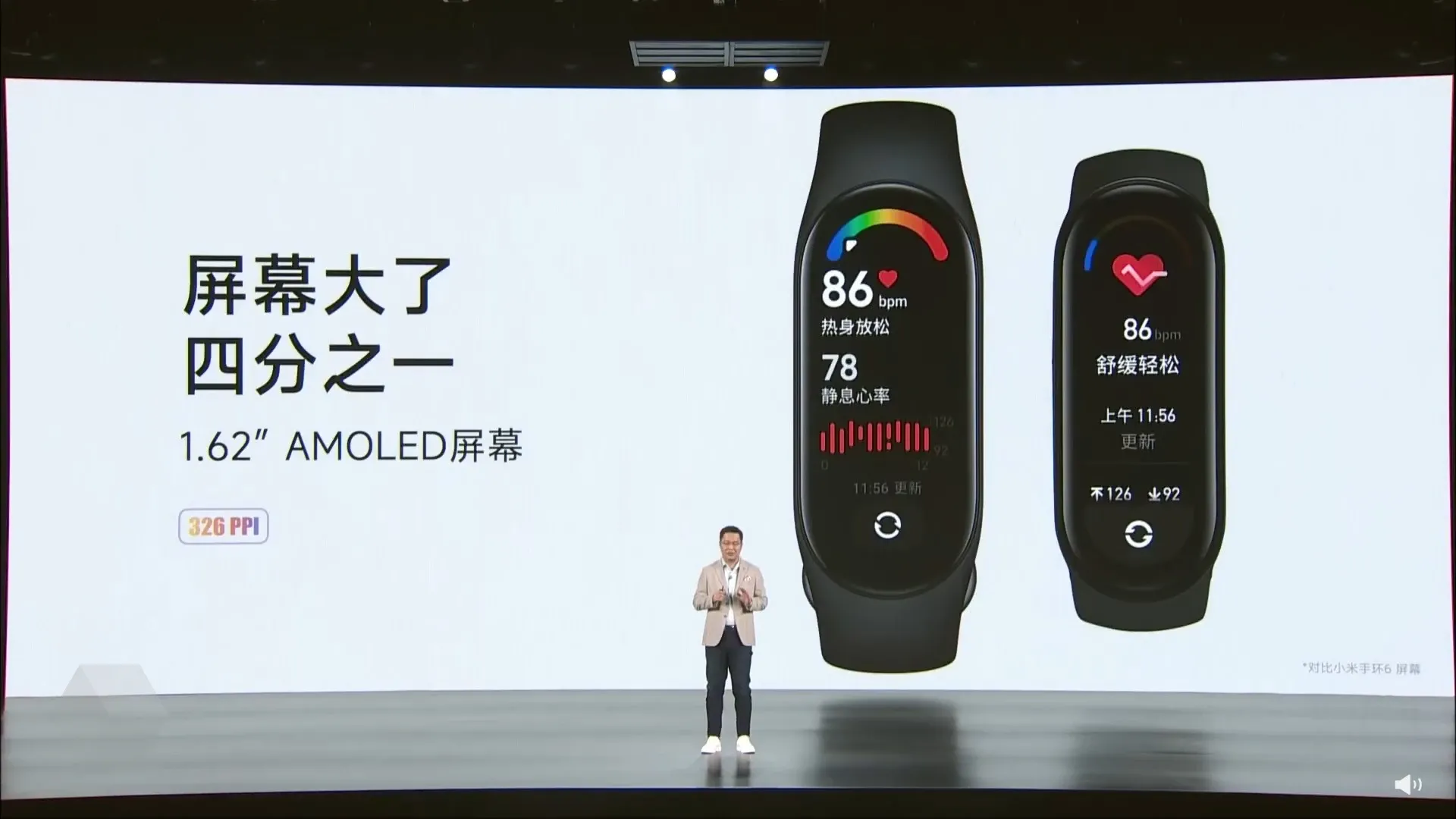 Benefits:
The best display in the industry;
New Zepp OS firmware
The battery will last for 14 days of average use and 9 days of active use;
There are options with or without NFC;
Waterproof 5ATM;
Very convenient magnetic charging;
Support 120 normal modes and 4 professional modes;
The difference from other fitness bracelets is that it is smart;
Nice price and a choice of 6 regular straps in different colors, 2 fluorescent (which glow in the dark) and two camouflage.
Summary: as always, a new hit from Xiaomi with cool innovations.
Highlight text and click
Ctrl+Enter
Comments (0)
Apple iPhone 14 Pro Max Review
Apple is an innovative company, many of what they invent and implement for their smartphones are copied by other...
Samsung Galaxy S23 Ultra Review
I try not to miss the flagship smartphones of major manufacturers because it is in the flagship devices that they...